REDLINE exists to improve your life as a REALTOR®
REDLINE is all about a fun, collaborate environment where we push each other to grow and get better. Take a look behind the scenes at our recent anniversary party.
A fresh start deserves a new look.
Our welcome package includes a professional portrait session to let your personality shine through.
When You Look Good We Look Good!
Our in-house design team starts your Redline experience with new signs and business cards plus a complete refresh of your traditional, digital, and social media assets.
Drop (or Email) Your Files And Watch The Redline Machine Take Over
Your personal Concierge acts as your real estate general contractor, precisely executing each step in your listing launch process.
You can choose from our winning marketing plans or choose a-la-carte services for your unique listings.
Communication With Your Clients Is Paramount
Your Client Concierge Team keeps you connected to your clients throughout the transaction by communicating to your client on your behalf during each step to their home sale.
Our Drop & Go Plans Include:
Sign Installs, Photography & Multi-Media, Home Staging, Measurements & Descriptions, MLS® Loading, Property Website Creation, Flyers & Print Materials, Social Media Graphics & Ads, Video Tours, Weekly Activity Reports, and much, much more.
Industry Leading Tools & Technology
Work Where You Want, When You Want With Redline Cloud
The Best IDX Lead Generation Website in the Industry.
The Most Powerful and Agent-Friendly CRM and Mobile APP
Email and Text Marketing Campaigns
In-House Digital Marketing Experts
Cloud-Based Training and Education
Full Paperless Office and E-Sign Solution
(don't worry we have printers, scanners, paper, and pens too 😄)
The Client Concierge Exists To Make You Look Good!
During the listing and sale process there are a lot of moving parts. Our Client Concierge Team acts as your personal real estate assistant keeping your clients connected to their deal.
Your Client Concierge sends 'welcome' and 'congratulations' messages during listings and transactions, arranges showing requests and gathers feedback, creates marketing and market activity reports on listings, and so much more.
Your cc'd on every communication to your client so you can always step in for a personal touch.
During the contract to close phase your Client Concierge keeps you on top of conditions, inspections, walkthroughs, and reminds you to check-in with your clients on important dates.
Training, Coaching, and Mentorship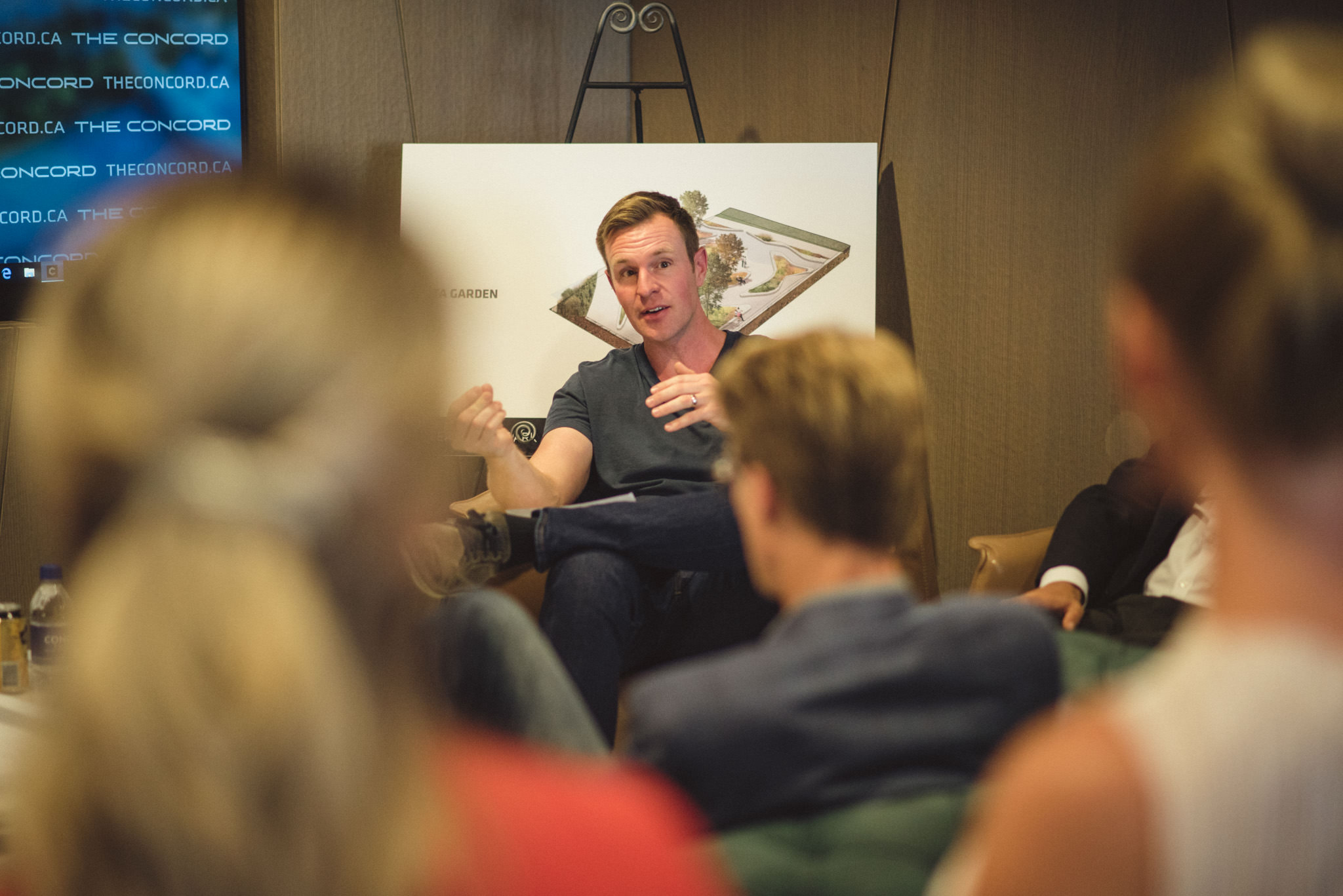 Forget boring brokerage meetings...
We've completely modernized the training and meetings.
Live webinars, video and audio conferencing means you can learn on your schedule. Every meeting, training, and live event is saved in a permanent, searchable online library.
Live brokerage meetings are deep-dives into the topics that matter to you.
Masterminding in a collaborative environment where successful REALTORS® share their knowledge so we can all grow together.
One-on-one coaching is available for when you need an extra push and increased accountability to your goals.
Done For You, In-House Marketing
Your Personalized, On Demand Marketing Department
Marketing in today's real estate climate is way more complicated, time-consuming and expensive than ever before. Yet, it's essential to your long-term success. No need to panic, we've got you covered!
We have a full suite of field tested plug and play marketing programs to achieve your goals: lead generation plans, property marketing plans, personal branding plans, geographic farming plans , social media plans, and more.
Want something custom to you?
Our in-house team of expert marketers and designers can take your concept and make it a reality.
Let's Take The Next Step Together
If all this sounds too good to be true, it's not!
If all this sounds like it would cost a fortune, it doesn't!
To win in the ultra-competitive real estate marketplace you need an edge, a leg up. You need a set of tools that demonstrate to the consumer that you are the best agent for the job. At Redline you have the entire brokerage at your disposal, providing unequaled benefits to you and your clients.
Our brokerage is open to everyone, but isn't right for everyone. If you are a motivated, hard working REALTOR® who craves a collaborative and innovative work environment we might be exactly what you are looking for.
Schedule a consultation with us to learn more and review our compensation plans.
Schedule A Private Conversation About Your Career
Ontario
Jeff Thibodeau
jeff@redlineproperties.ca - 519-861-1385
Alberta
Darren Langille