Learn What Make Redline The Only Choice For Your Next Real Estate Transaction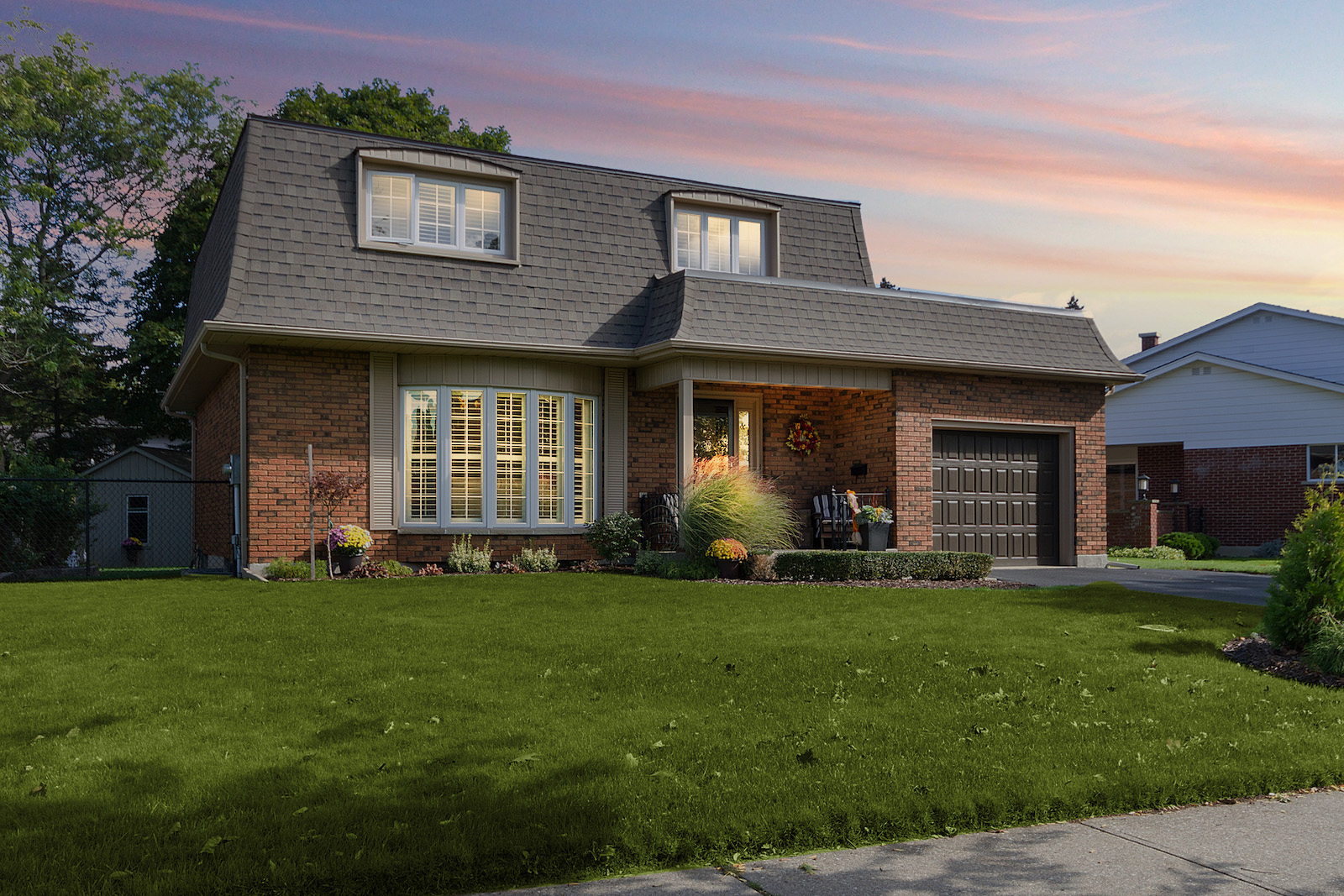 Thomas Edison famously said:
"There's a way to do it better - find it." - So we did.
The traditional real estate brokerage mold is broken, and we simply weren't going to wait around for it to fix itself. For far too long the consumer has had their life's biggest assets underserviced by the individual real estate agent.
It's time the brokerage played an active and integral role in ensuring the absolute success of the real estate consumer as they undergo their life's biggest transitions.
Our in-house team of marketing and design, digital marketing experts, administration hub, hands-on leadership group, client care ninjas and expert Realtors® work synergistically together on every listing to provide a service offering impossible to find anywhere else.
Who You Work With Matters!
Selling a home in today's market requires more attention to detail and careful planning than ever before. Redline understands that.
The difference between ensuring your property sells for top dollar or failing to sell at all remains all about the details.
In today's market who you work with matters more than ever, because the dynamics of our market are constantly changing. Only the most forward-thinking brokerages can support their agents to ensure they remain current and best positioned to succeed with their clients' real estate needs.
A team will out-produce any individual.
A team will out-market any individual.
A team will out-perform any individual.
A team will out-research any individual.
A team will out-spend any individual.
A team will ultimately "out-real estate" any individual.
This attitude and overall company strategy is paying huge dividends for our agents and, most importantly, for our valued clients.
When shopping for jewellery, the shiniest item gets the most attention, right? When searching for that perfect outfit, the beautifully displayed items create the most intrigue, right? Well, it's the same thing when it comes to marketing your home.
In a cluttered market, only the best dressed and shiniest properties garner the attention of prospective buyers.
At Redline we understand this and ensure every brokerage listing adheres to our strictest and highest standards so your home is never lost in the crowd.
Our marketing, admininistrative and digital strategy teams support each agent and every property in a way that enhances your image and positioning well beyond the industry norm.
Your property isn't just a property. It's a home with a story to tell, and it's our job to tell it to the world!
Exposure: You Need A Plan
If we dress you up, we are certainly going to take you out!
What we know, however, is that it's not good enough to simply get your property professionally ready and beautifully marketed without a sophisticated exposure plan.
In today's world it takes a full-time staff to ensure your listing is exposed to the widest and most relevant audience. Our marketing team is on the leading edge of social and digital trends and techniques so you can have the confidence that no stone has been left unturned.
Not only are we masters of the digital space but we have enhanced traditional sources of exposure by blending today's hottest marketing techniques to cover all the bases.
A Dedicated Network Of Experts
Think of a doctor's office or a law firm, where you can receive group support from a variety of specialists. We believe the real estate consumer deserves to be served by a brokerage that offers a similar platform of expertise.
Our strong buyer and listing concierge team and network of Redline-approved vendors, alongside our professional real estate experts, enhances the buyer or seller journey greatly.
Our clients never feel that they have entrusted their transaction to a single agent. They have the power of an entire brokerage behind them from initiation to final closing.
A Redline agent does not have to become a jack-of-all-trades, concentrating instead on becoming an expert in their field. Our agents spend their time researching the market, actively engaging with other Realtors®, learning, growing and ultimately perfecting their craft.
We know what agents do best, and how they can best serve their clients... we do the rest!
We're A High-Performance Machine
The rate of change that we are experiencing right now – the growth of technology, the trend to mobile devices and the explosion of online opportunities – is providing savvy business owners and companies the ability to drastically improve results for their clients.
Most can't keep up.
At Redline we thrive on the possibilities!
Our sophisticated blend of project management programs, lead conversion algorithms, cloud-based platforms, websites, social media strategies and digital marketing techniques positions our agents for the highest level of success.
Not only is this an incredible advantage for your properties' overall market exposure, but our forward-thinking use of technology enhances all facets of your transaction with us.
Your time is valuable and our communications platform and efficient time-saving tools pull the real estate transaction from the stone age into the modern age.
Nothing About Us Is Typical
The consumer deserves better.
You should expect more.
We have accepted the challenge.